Caged Tigers are delighted to announce the appointment of Heather McCulloch as Client Solutions Partner.
The Directors of Caged Tigers are thrilled to announce that Heather McCulloch has joined our Executive Leadership team. Heather's role in the short term will be to expand on our Client Solutions creating innovative and industry leading methods of talent acquisition.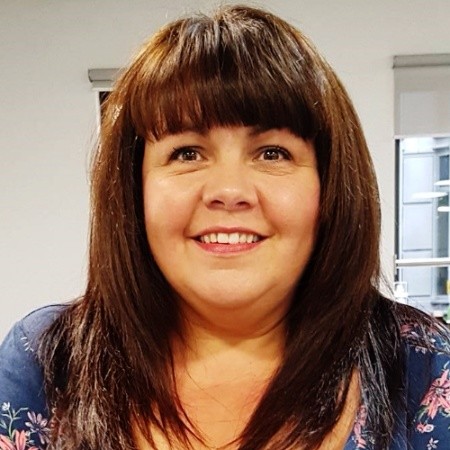 Once established, Heather intends to develop and build the Caged Tigers northern office as our expansion and growth continues. Heather joins Caged Tigers with a huge wealth of experience in the recruitment sector and an award-winning sales background. The appointment builds on the momentum Caged Tigers has built over the last 9 years.
Commenting on the new appointment, Founding Director, Jason Blakemore said: "Heather brings the depth and understanding of the recruitment industry that only someone who has dedicated themselves to understanding and meeting his clients' needs can. She is a true professional who cares about not just meeting but exceeding customer's expectations. As we move steadily towards 2019, Heather's appointment will be key in helping us grow our service levels and delivery capabilities".
Heather McCulloch commented: "I look forward to helping Caged Tigers leverage their excellent reputation with my industry focus and knowledge to bring added value to their established recruitment partnerships they have with clients and candidates."